By Steve Cichon
steve@buffalostories.com
@stevebuffalo
It wasn't that long ago, right? 1999-2000? So the phone book shouldn't be that different, should it?
As I put two recently delivered telephone directories out for recycling today, I thought I'd go grab a classic phone book off the shelf and give it a look through.
(Thanks for skipping over the why the hell do you have a 1999-2000 phone book question.)
Anyway, flip through, and of course there are some "oooOOH YEAaah!" type moments from things you've forgotten over the last 14 (almost 15) years.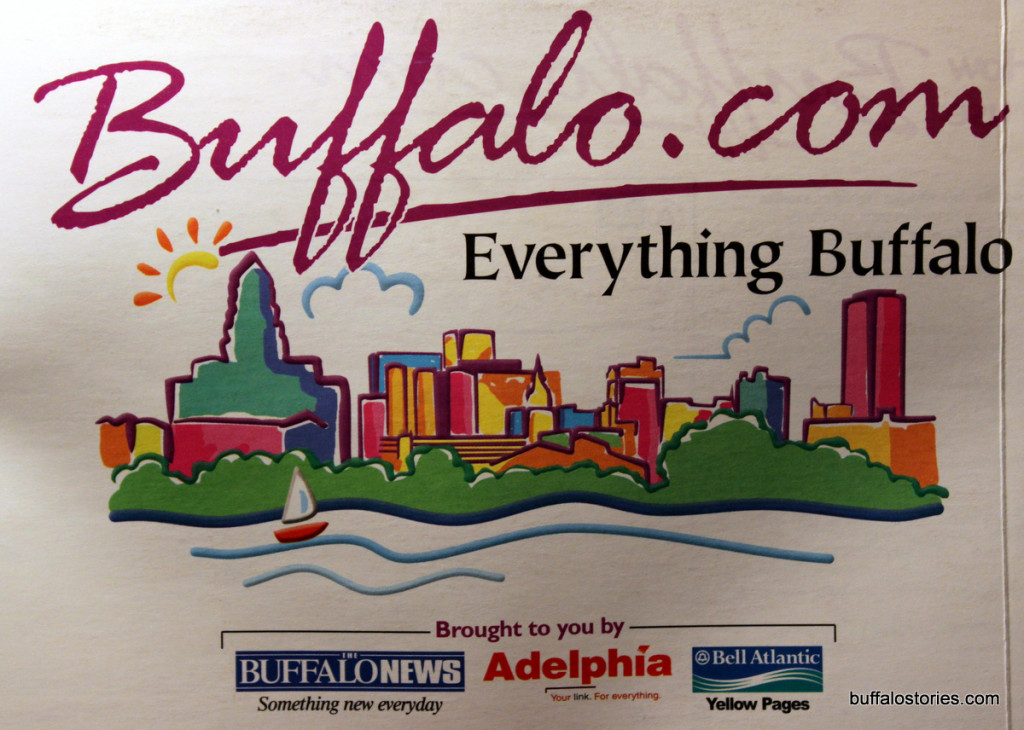 This page originally appeared at TrendingBuffalo.com